Self-love for a more fulfilling life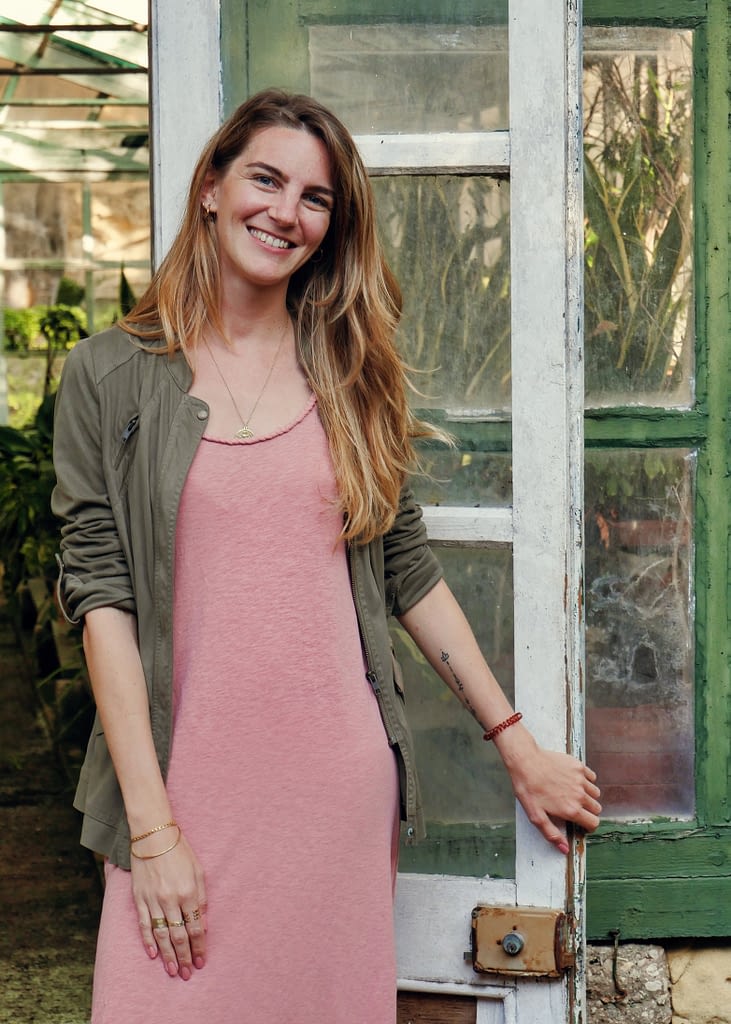 A few years ago, I was living a life that wasn't mine. And it wasn't mine because I thought my opinion didn't matter. Plus, I didn't really know what I wanted in life. I thought others' opinion was better than mine.
As a result: I went with the flow and ended up in a golden cage.
I experienced a lot of frustration, resentment, and my enthusiasm and joy for life disappeared.
By trying to get better and take back control of my life, I understood my mistake: I tried to fit in a life, for love, but also and mainly because I didn't know who I was, I didn't know my values, my dreams and my aspirations.  I wasn't confident about living a life on my own.
Despite the signals my body was sending, I decided to ignore them because I was scared of the consequences of changing things.
On this journey, I came across this quote that was a wake-up call.
I'm the only person responsible for
my own happiness
It's cliché, but so true.
I used to adapt to others to please them, to be accepted and loved. I used to think that my own happiness and fulfillment had to come from the outside.
In reality, I was denying my own needs and I was rejecting myself, rejecting who I truly was. It became obvious that I had to rediscover, love and express who I truly was to live a more serene and fulfilled life.
My self-discovery journey
I slowly started to do things for myself, even if it meant surprising people sometimes. I took my new freedom and I explored life to craft MY life.
Of course, it wasn't linear, but I learnt many valuable lessons. Apart from the priceless school of life:
I moved away from toxic relationships;
I attended courses such as Holistic Massage, NLP and Reiki to delve deeper into self-discovery and well-being;
I learnt the immense value of the present moment through yoga and meditation;
I understood that there was nothing wrong with who I was and that I could meet my own needs.
Today, there are still ups and downs, but overall, I found peace because I reconnected with myself.
Putting my experience at your service
When I realized how often I meet women who are unknowingly sacrificing their dreams and their individuality to fit in and please others (like I once did), I decided to use the hard-learned lessons from my years-long journey, to offer my support.
That's why I became a Self-Love Coach, and I now help women to live a more serene and fulfilled life through self-discovery and self-love.
If you feel stuck, lost, stressed or overwhelmed, trying to find a way out on your own, I can help and support you to walk on this path with more ease and clarity. You don't have to do this on your own. We can go through this together. 
Change can be scary, so we'll move at your own pace and I will be with you every step of the way. Our sessions will be a space where you will find empathy, compassion and support from someone who has been there before you.
If this resonates with you, I'd like to invite you to book a free 30-minute discovery chat with me, so we'll get to know each other, discuss your situation and goals, and how we can work together.
If we find out that we are not the right match, there are no strings attached. You will still feel lighter having talked with someone who doesn't judge you.