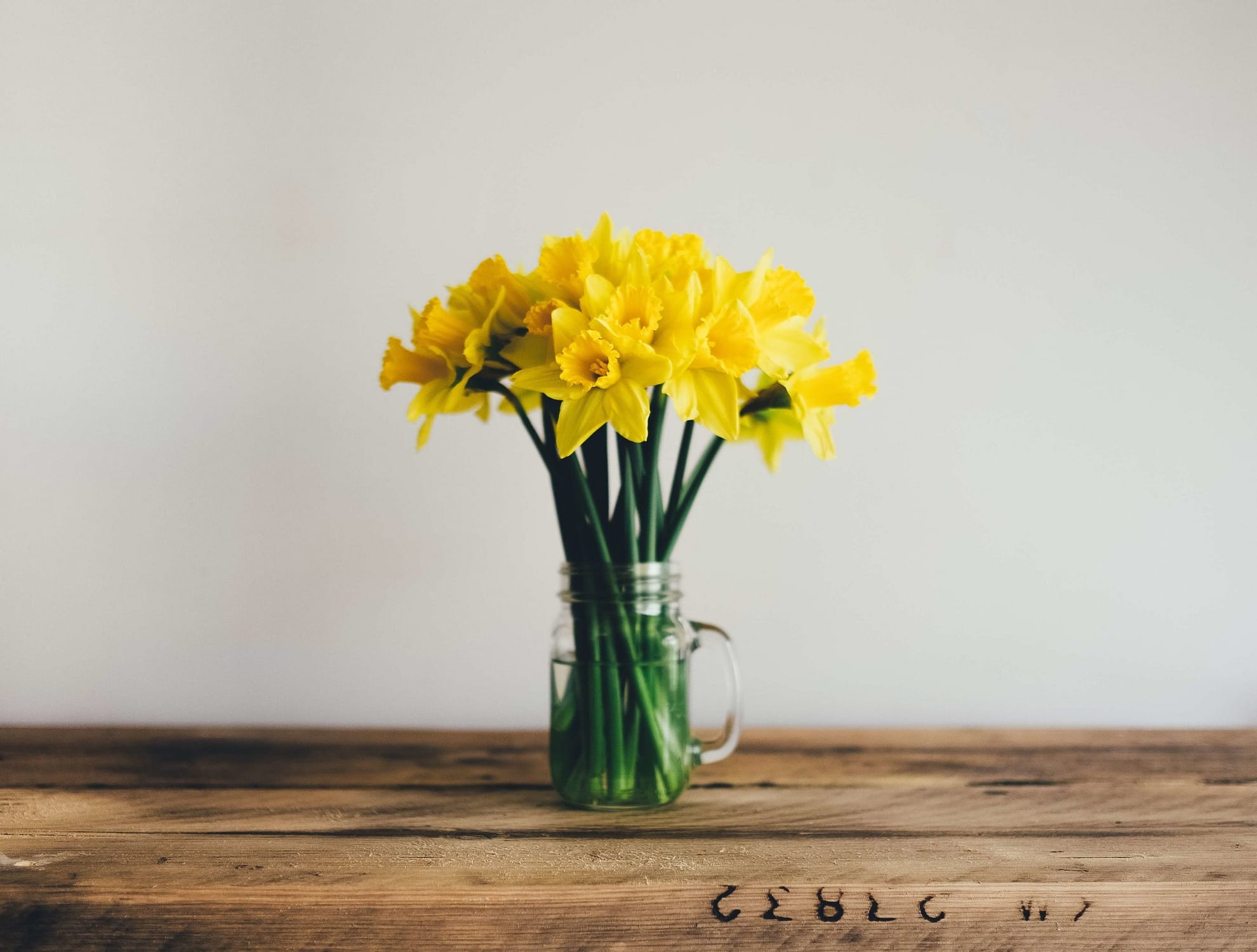 Journey to self
3 months to love and accept yourself more, and live a more fulfilled and serene life.
Let's chat over a 30-minute free call to discuss how we can work together.
You're sick and tired of …
❤️‍🩹 … putting yourself your needs last.
❤️‍🩹 … being stressed and overwhelmed by your inner critic and emotions.
❤️‍🩹 … feeling inferior to others and not worthy.
❤️‍🩹 … doubting yourself all the time and not being able to make any decisions.
❤️‍🩹 having regrets and missing out on your life.
Does it resonate?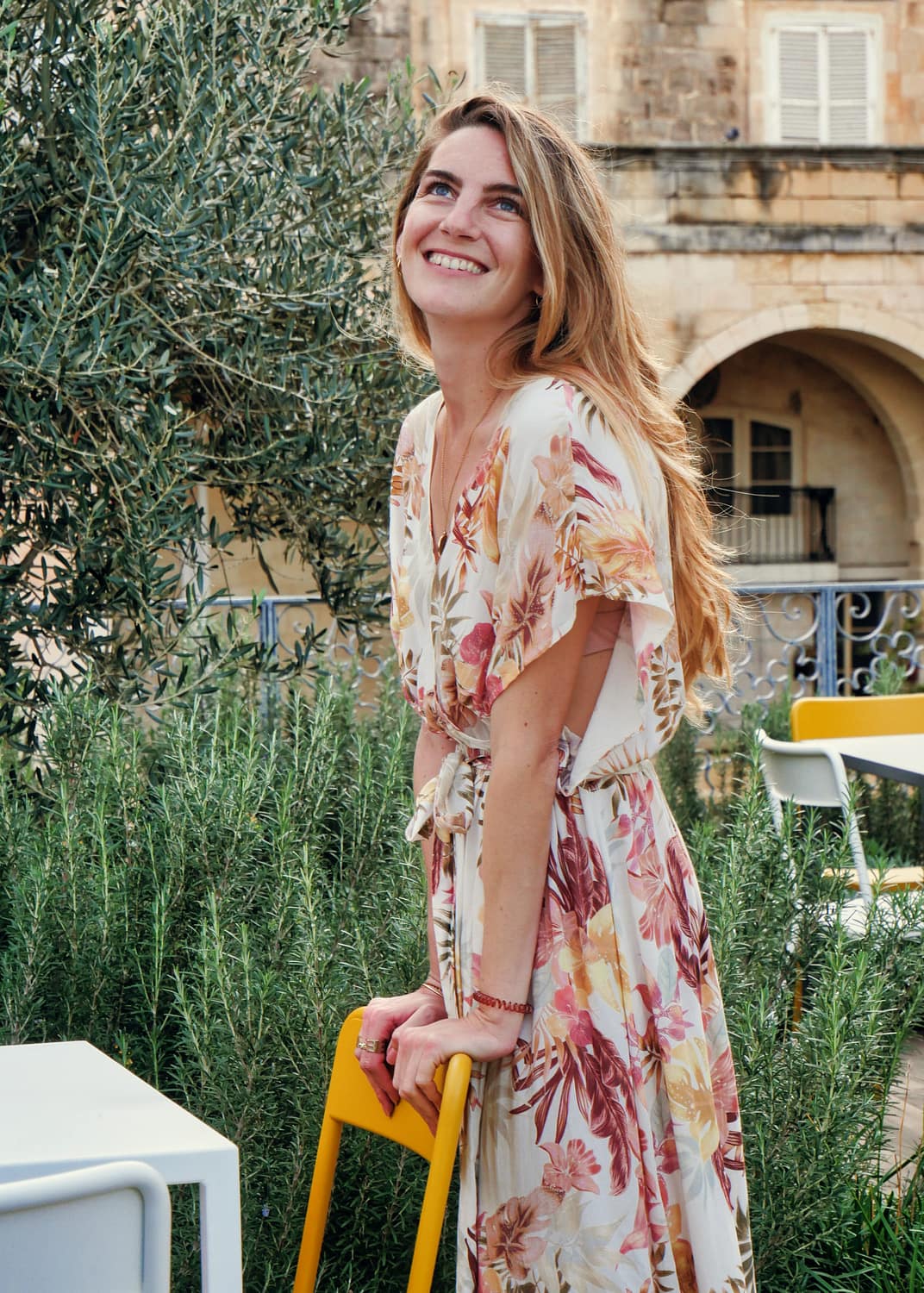 Imagine for a moment that …
… you are confident in your choices and decisions.💓
… you can say 'no' without feeling guilty or apologizing.💓
… you have better control over your thoughts and your emotions. 💓
… you do what you want and don't fear being criticized. 💓
… you are serene, confident, fulfilled, and dare to take action. 💓
This is daunting, isn't it? I've been there too and that's why I would love to help you move from insecurity, lack of self-confidence and frustration towards a more intentional, authentic and serene life.
I'm Camille, your self-love coach
I help women in a life transition to take back control of their life and express their individuality with confidence.
My biggest success is the life I've been creating for myself in the past few years.
I was struggling with self-esteem my whole life until I reached a point where my need for being loved and accepted by others threatened my wellbeing and mental health.
I understood that I had to know, accept and love myself first to dare to show my true self to others and be happy eventually.
After getting my holistic massage diploma I have become more aware of the importance to be aligned and by this, I mean bringing in harmony our body, our mind, our spirit, and our emotions.
Now that I am a certified holistic life coach, I want to help you experience just that in your life: loving yourself wholly.
Why a holistic approach towards change is key
If you want long-lasting changes, you need to have a 360 degrees approach to overcome your limiting beliefs, and align what you believe, think, feel, do towards the same goal.
Your mind, body, spirit & emotions are interconnected
You may have actually tried some tools and techniques like hypnosis and affirmations, but changes don't last long. Your self-work doesn't take you much far if you keep denying your own needs, desires and the signals your body sends you.
You may actually never know what you need if you're stuck in your comfort zone, disconnected from yourself. Experience brings answers.
When you try to convince yourself that all is well, you're lying to yourself ignoring your physical sensations, and your emotions. You will never be fulfilled and truly happy if you keep denying your own needs to get external validation. You have your own philosophy of life and only you know best what's good for you. You can be yourself and still be loved.
Stop believing that there is something wrong with you. The only thing that is 'wrong' is that you don't listen to yourself enough.
The 'Journey to Self' program
The 3-month program 'Journey to Self' helps you take back control of your life, (re)discover yourself, accept who you truly are and live a happier life by expressing your needs and desires with confidence.
You'll identify your needs, but also your fears and beliefs to challenge them and keep only the ones that serve you. You'll also learn to develop your self-compassion, accept more the person you are and take actions that will help you gain confidence in yourself and in your decisions.
It will be a step-by-step process, during which you'll also learn to let go and listen to yourself.
Once you know yourself and you accept who you are (the good and the bad), there isn't much space left for doubts, critics and judgments.
By the end of the program, you will:
3 months, 3 pillars
We will work from the inside out through these 3 pillars:
Build upon your strengths
Develop your self-awareness
Identify and meet your needs
Define your happiness blueprint
Set up self-care practice
Manage your stress
Forgive yourself

Embrace your emotions
Set healthy boundaries
Expand your comfort zone
Become confident in your choices
Express yourself with confidence
Testimonial
"I chose to start the 12 weeks coaching program with Camille because I was having some difficulties reaching an important goal and I needed support to go through this challenge.
Working with Camille was a great experience, she gave me the support, openness and kindness that I needed to achieve my goal.
I was feeling stuck and her help gave me the strength to move forward and to overcome the obstacles I faced.
Her coaching had a great impact on me, giving me more confidence on my personal journey.
I would definitely recommend her to anyone who needs a coach.
It was amazing working with her toward my goals.
Thanks again Camille, I am really grateful you supported me in this journey 🙂"
Charlotte G.
Included in your Journey to Self program
Your investment:

990€ (one-time payment, 10% off)
Or
3 x 365€ (installment plan)
FAQ coaching program