3 months to accept & love yourself more, to live a more fulfilled & serene life.
You are sick and tired of ...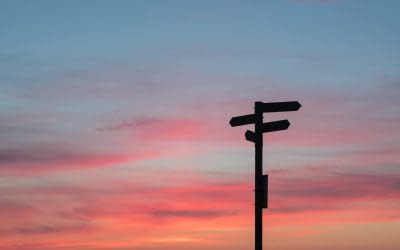 This is daunting, isn't it? I've been there too and that's why I would love to help you move from insecurity, lack of self-confidence and frustration towards a more intentional, authentic and serene life.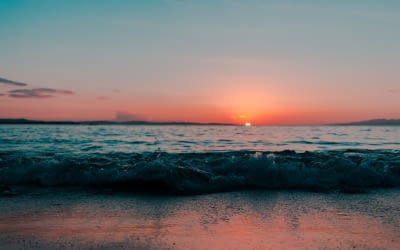 So, imagine for a moment that ...
The holistic approach for long-lasting changes
If you want long-lasting changes, the key is to have a 360 degree approach. 
You need to align what you believe, think, feel and do towards the same goal.
Your thoughts, emotions and body are interconnected
You may have actually tried some tools and techniques like hypnosis and affirmations, but changes don't last long. Your self-work doesn't take you much far if you keep denying your own needs, desires and the signals your body sends you.
You may actually never know what you need if you're stuck in your comfort zone, disconnected from yourself. Experience brings answers.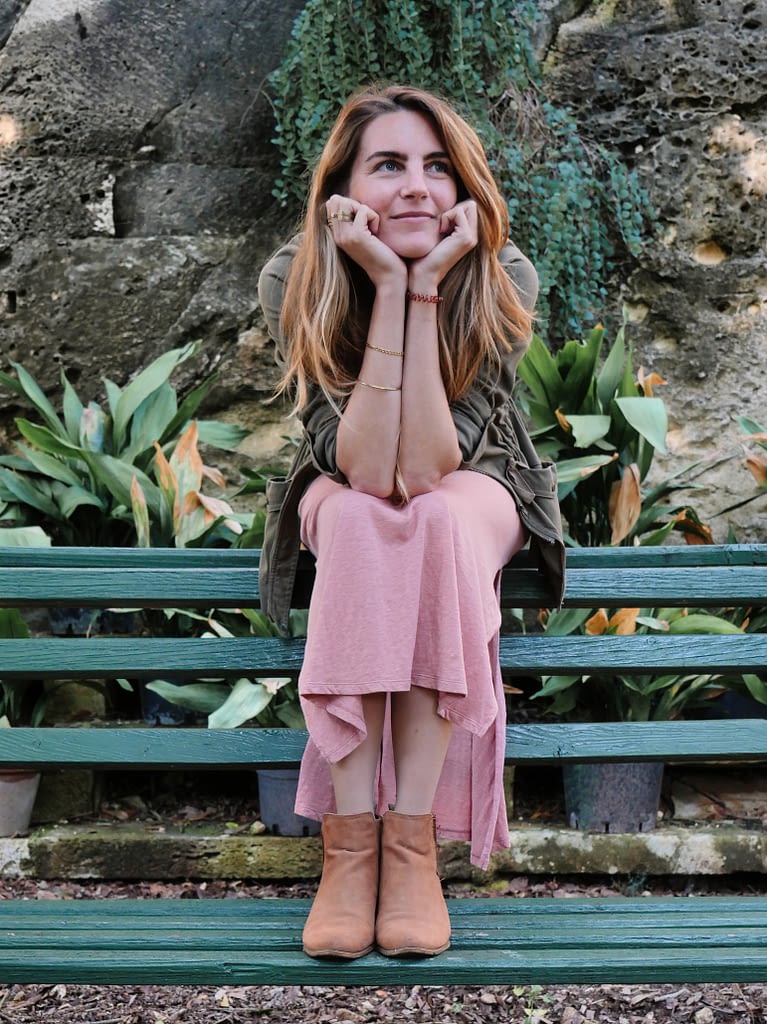 When you try to convince yourself that all is well, you're lying to yourself ignoring your physical sensations, and your emotions. You will never be fulfilled and truly happy if you keep denying your own needs to get external validation. You have your own philosophy of life and only you know best what's good for you. You can be yourself and still be loved.
Stop believing that there is something wrong with you. The only thing that is 'wrong' is that you don't listen to yourself enough.
The Self-love coaching programme
The 3-month Self-love programme  helps you take back control of your life, (re)discover yourself, accept who you truly are and live a happier life by expressing your needs and desires with confidence.
You'll identify your needs, but also your fears and beliefs to challenge them and keep only the ones that serve you. You'll also learn to develop your self-compassion, accept more the person you are and take actions that will help you gain confidence in yourself and in your decisions.
It will be a step-by-step process, during which you'll also learn to let go and listen to yourself.
Once you know yourself and you accept who you are (the good and the bad), there isn't much space left for doubts, critics and judgments.
Self-love programme: 3 months, 3 pillars
We will work from the inside out through these 3 pillars:
What my previous clients say
I would recommend Camille's services to friends and mostly to anyone who wants to improve their self-esteem, self-love and self-acceptance. Everyone deserves it.
Her coaching had a great impact on me, giving me more confidence on my personal journey. I would definitely recommend her to anyone who needs a coach. It was amazing working with her toward my goals.
The sessions were so soothing, calming and with a lot of AHA moments. She makes you feel more at ease with yourself and with her tools and techniques, you will start to see progress in a positive way.
Included in your programme
One-time payment – 10% off: 990€
OR
Installment plan:  3 x 365€ 
By the end of the programme, you will
FAQ self-love coaching programme
The number of spots is limited to 2 a month so that I can give my full attention to each of my clients. I work on a first come first serve basis.
I totally get you, that's why there is the discovery call. You can also book a single session to start with.
The outline of the program contains the key notions I'd like to share with you to help you take back control of your life. I'm aware that there isn't one size fits all method, that's why I want to remain flexible (1h30 session or bi-weekly ones).
Contact me to discuss your needs.