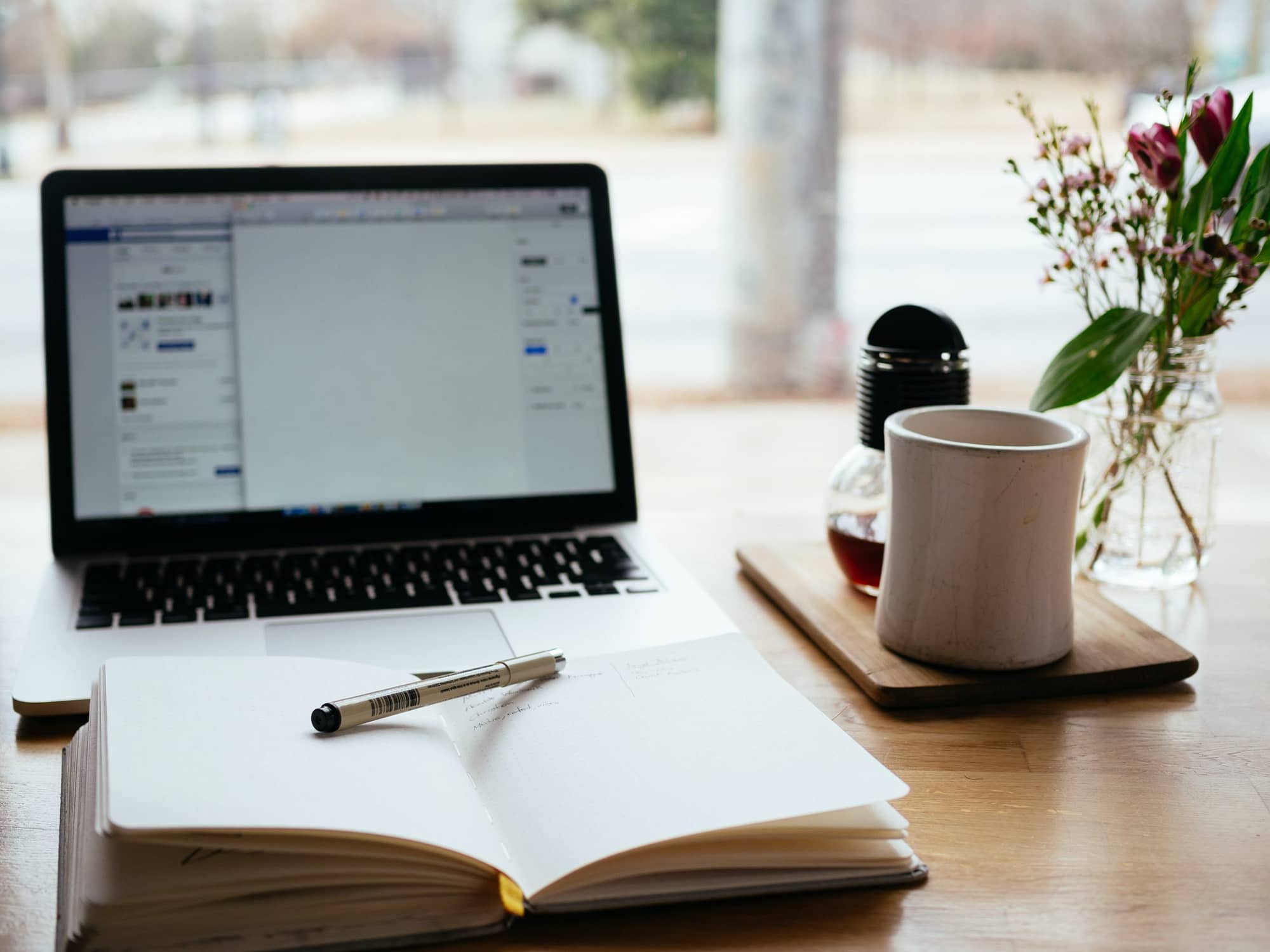 Life and self-love coaching services
Discover, love & express yourself
Let's chat over a 30-minute free call to discuss how we can work together.
Here are some of the topics I can help you with
Identify your qualities, strengths and weaknesses
Take a step back from others' opinion
Take action
Become more self-confident
Be kinder to yourself
Set healthy boundaries in your relationships
Improve your inner dialog
Manage your stress and emotions
Identify your needs and desires
Accept yourself as you are
Be more authentic with others
Express your opinion with confidence
You'll find more information about my offers and my approach below. Please note that the frequency and the duration of a session can be customised to your needs. Don't hesitate to contact me to talk about it.
My services at a glance
To work on a specific goal, overcome your limiting beliefs attached to it and take a few steps towards the goal and the life you want with the appropriate tools.
---
Included
30-minute discovery chat (free)
Deep-dive pre-questionnaire
4 x 60-minute sessions

Detailed written notes

Homeworks & tools
Action plan (if applicable)

Follow up

in-between sessions
Unlimited email and text support for 1 month
---
Your investment
4 x 100€
Or one-time payment of 360€
To get long-lasting changes, work on a deep level, explore your true needs, desires, fears and limiting beliefs, and bring more harmony into your relationships and your life.
---
Included
30-minute discovery chat (free)
12 x 60-minute sessions
Deep-dive pre-questionnaire
Detailed written notes
Homeworks & tools
Action plan (if applicable)

Follow up

in-between sessions
Unlimited email and text support for 3 months
---
Your investment
3 x 365€
Or one-time payment of 990€
The first steps of your coaching journey
1. The discovery call
We meet on Google Meet for approx. 30 minutes to get to know each other and discuss your current situation. I'll also share with you how I could help you.

If we are a good fit, we agree on the best coaching offer adapted to your needs.

If not, no hurt feelings!
2. The pre-questionnaire
If we decide to work together, I'll send you a coaching agreement (contract) followed by a deep dive pre-questionnaire.

This will already help you gain clarity on your situation and your expectations from our collaboration.

We'll then have all the information we need to get us started exactly where we need to.
3. The coaching session
At the beginning of the session, we'll establish your goal and I'll guide you if necessary.

When appropriate, we'll do some exercises and I'll share with you some tools and techniques relevant to your needs.

At the end of the session, you should feel lighter and have more clarity about the next step(s).

You may also leave the session with some homework and/or agreed action steps when appropriate.
What your coaching journey with me could look like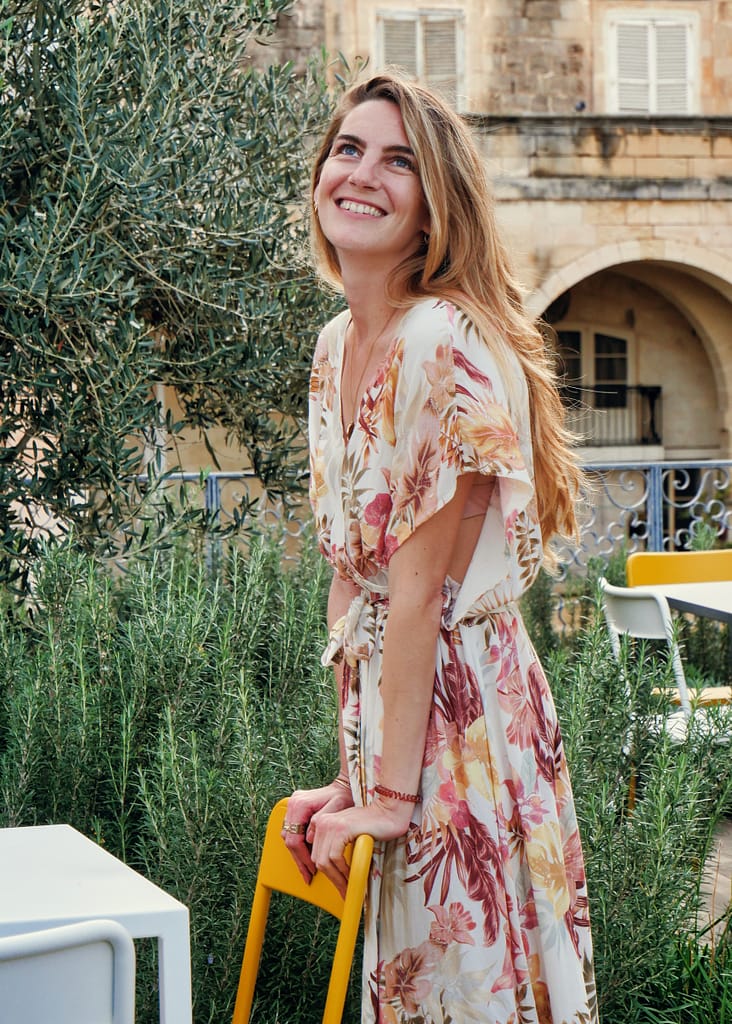 I help you (re)discover yourself, accept and embrace who you truly are to live a more serene and fulfilled life.
While working with me, you'll develop your self-awareness and self-knowledge, accept more who you are and take actions that will help you gain confidence in yourself and reach your goals.
It will be a step-by-step process, during which you'll also learn to let go, embrace your emotions, detach yourself from your mental chatter and set healthier boundaries in your relationships.
This is a transformative journey from the inside out:
once you know and you accept who you are (wholly), there isn't much space left for doubts, critics and judgments.
After working with me, you will feel more …
Confident
Knowing and accepting who you are, you'll be able to take action to reach your goals.
Empowered
Knowing you have the tools and knowledge you need to be in control of your life.
Serene
Being clear on what you want, what you need, and where you want to take your life next.
Free
Expressing your truth in a respectful way, embodying who you truly are.
Client's love
"Working with Camille was a great experience, she gave me the support, openness and kindness that I needed to achieve my goal."
Charlotte G.
(3 month-program)
My 360 degrees approach helps you overcome your limiting beliefs and align what you believe, think, feel and do towards the same goal.
When you try to convince yourself that all is well, you often ignore your physical sensations and your emotions, which sooner or later backfires.
You will never be truly fulfilled and happy if you keep denying your own needs to get external validation. You have your own philosophy of life; only you know best what's good for you. When you start believing you're worthy, your actions translate this new thought into your life.
I have good news for you: you can be yourself and still be loved because change doesn't have to be drastic. It can be smooth and gentle for yourself and for your loved ones.
Client's love
"Even if you think you are well, get in touch with Camille, you will inevitably unlock something stuck in you, or you will find the motivation that you lacked to finally dare to do what you wanted."
Louis D.
(one-shot session)
My 1:1 signature program includes
A discovery call to get to know each other and discuss how we can work together
A pre-questionnaire form to lay the foundations of our collaboration
12 x 60 minutes of 1:1 coaching session
Worksheets and activities to do between our sessions
My unlimited support between our sessions because life happens outside of our conversations (email, messages, voxers)
Detailed written summary of each session
Investment: 990€ or 3 x 365€ (installment plan)
Unsure or looking for something else?
I believe there isn't one size fits all coaching format, that's why I also offer personalised services based on your own needs.
If you'd like something else or you're not even sure coaching is for you, book your discovery call now.